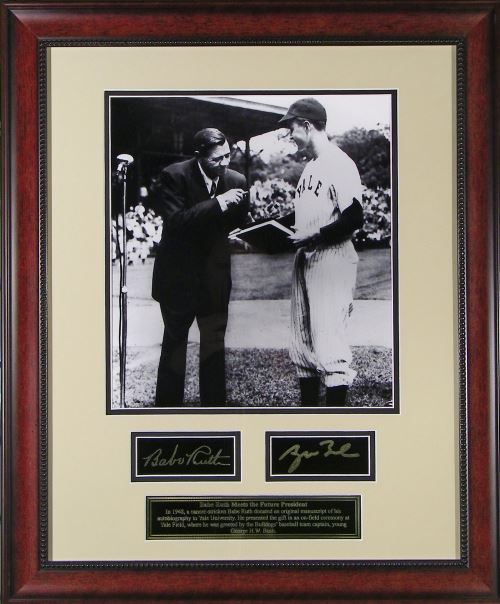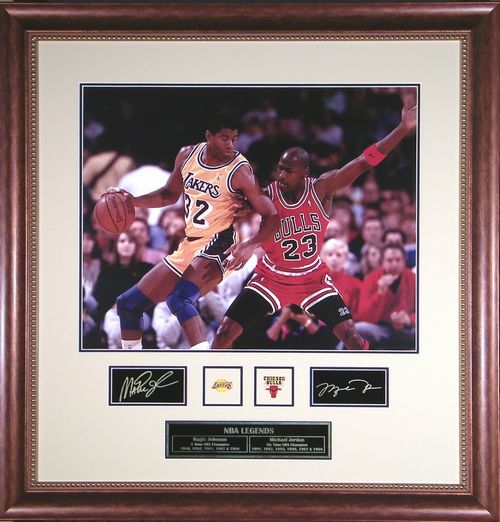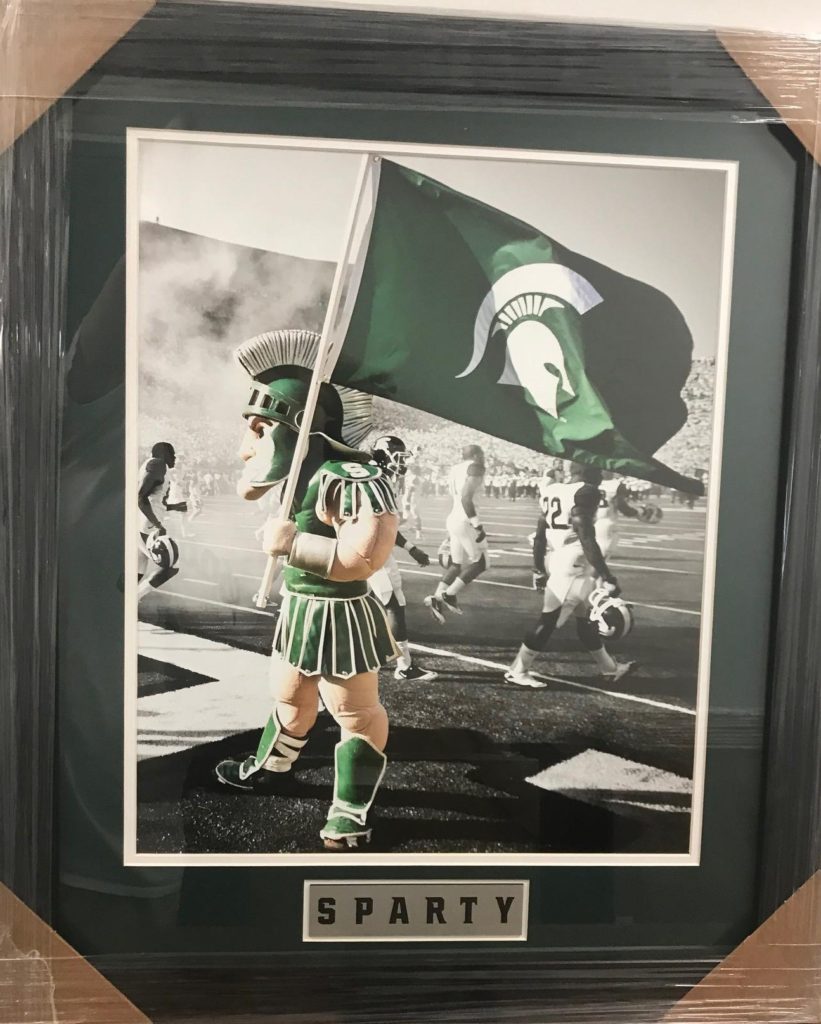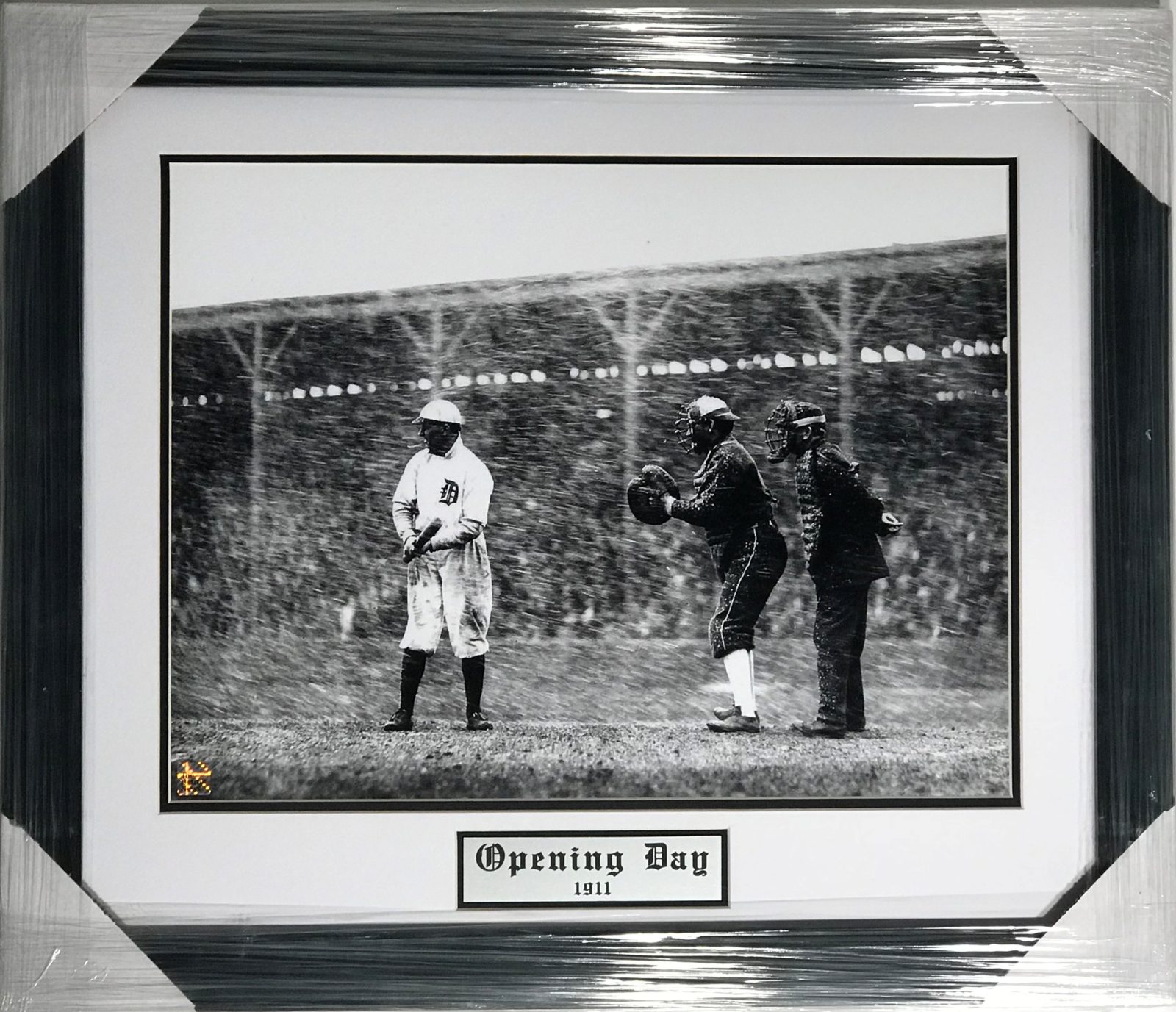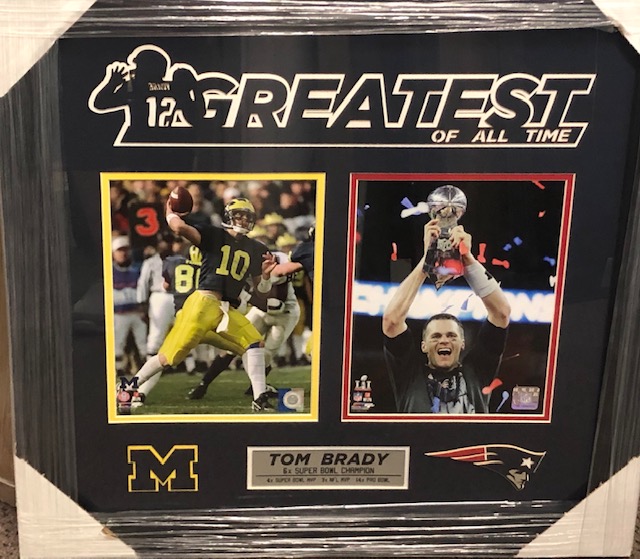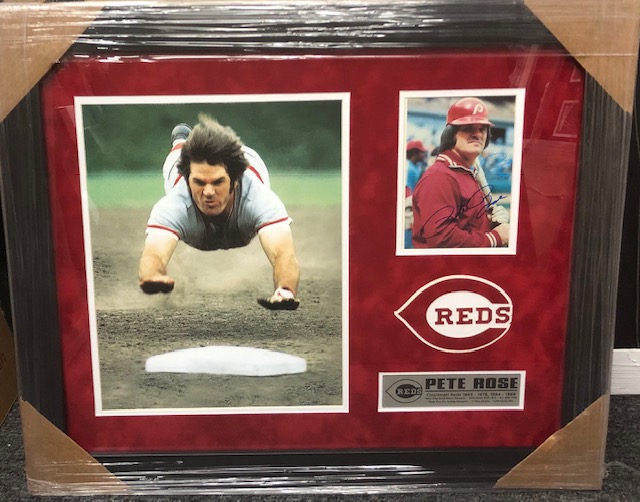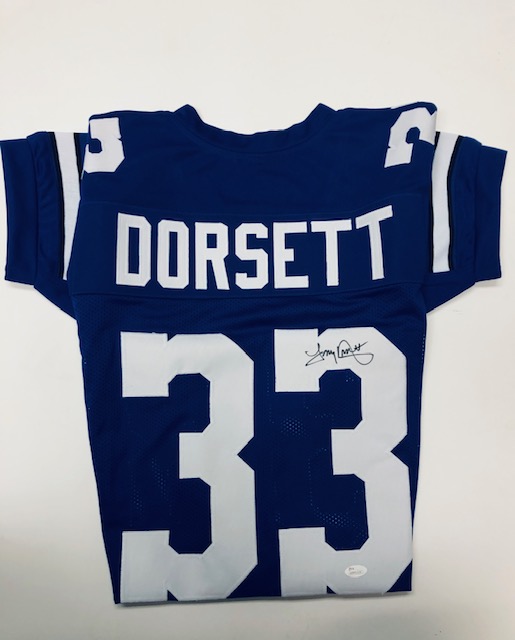 Favorite Moments
Sports
Golf Greats, Baseball's greatest moments, College & NFL legends. Authentic autographs from signings. These are just some of the Memorabilia we have curated over the years.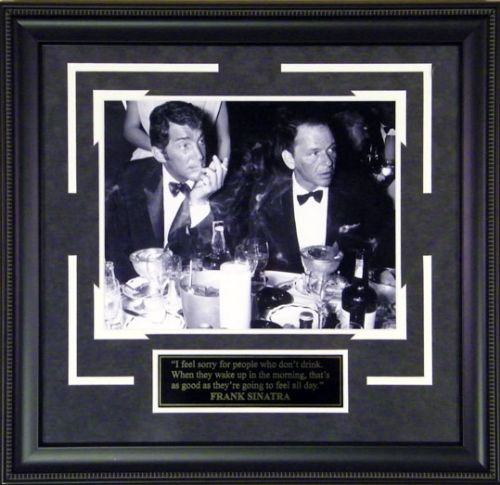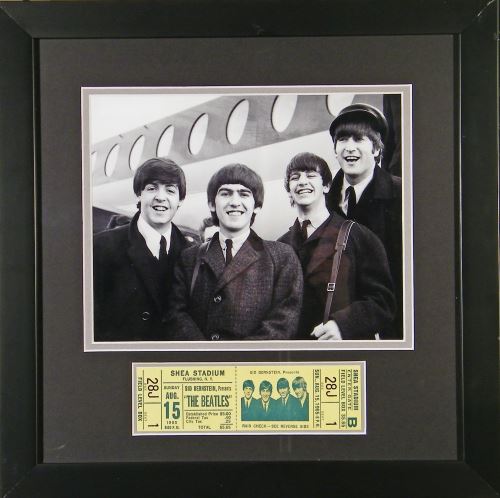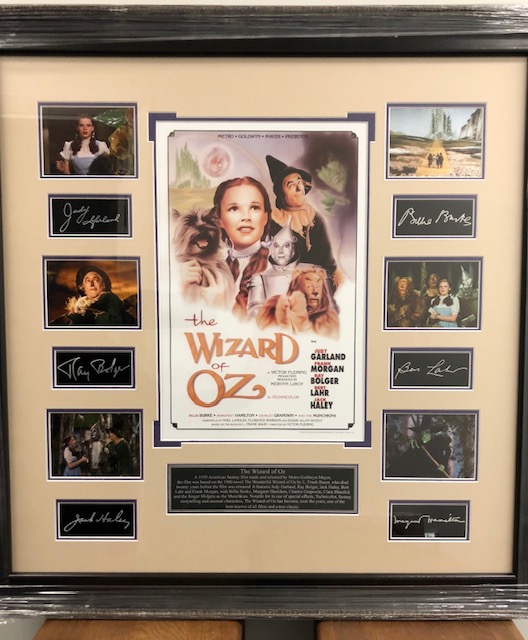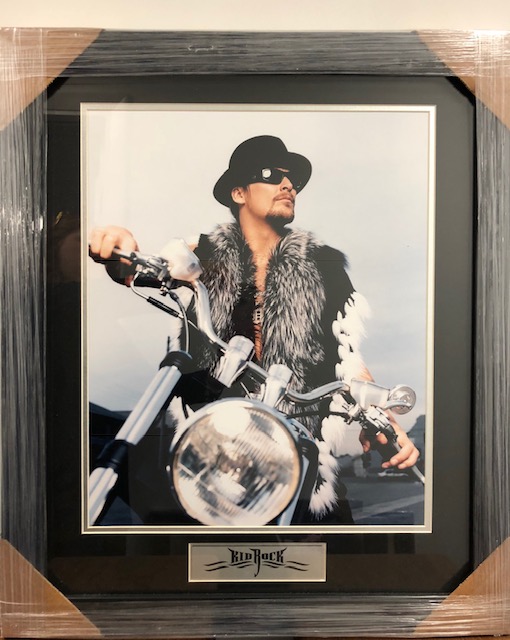 Legendary
Entertainment Icons
Movie Memorabilia, Legends of the Stage & Screen, Records, Photographs, Merch & More. We have unique items from the Wizard of Oz to Frank Sinatra to U2 and more.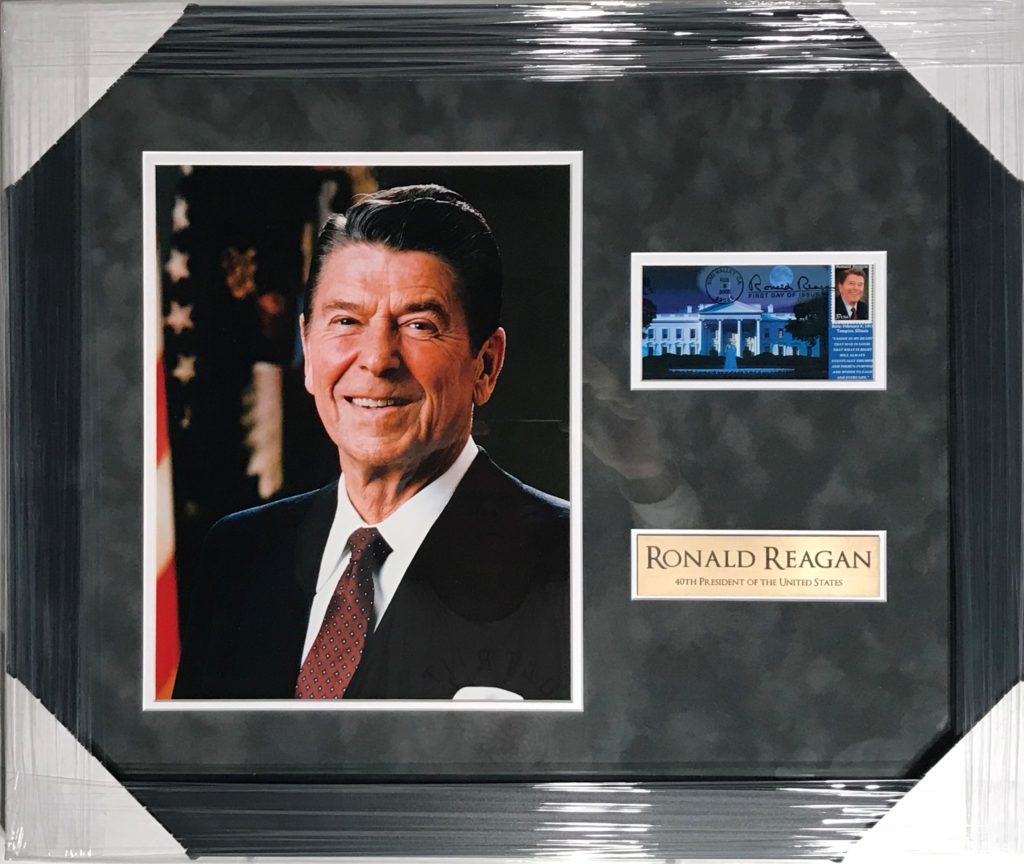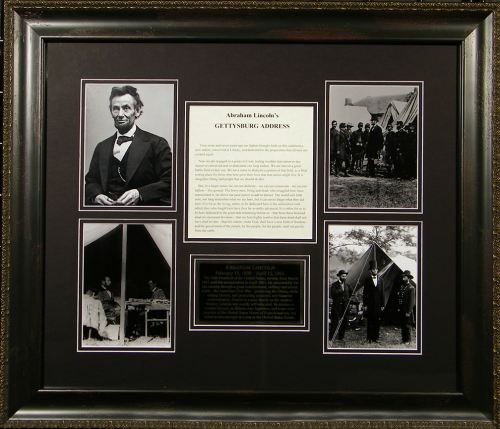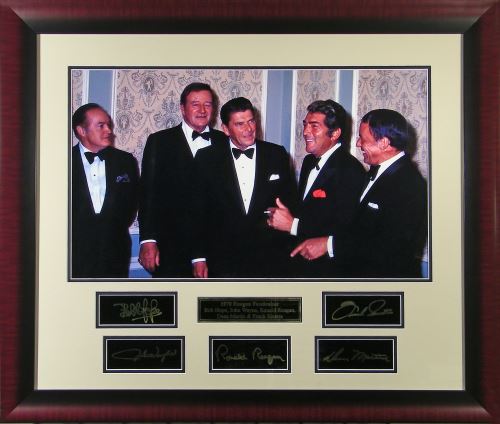 Remember
History
History buffs will appreciate our wide selection of presidential items from throughout history & military service historical items. Help keep our history alive and relevant. Auctioning a relevant piece of Americana honors those who have come before.