Our newest feature is our Exclusive Jewelry Packages. Working with us, your Charitable Silent Auction will be a success.
We have a vast array of memorabilia. Authentic items for fans of sports, music, silver screen, history… and more
Travel Packages
If you are looking for vacation packages for your Charitable Silent Auction, we can help. Check out our options.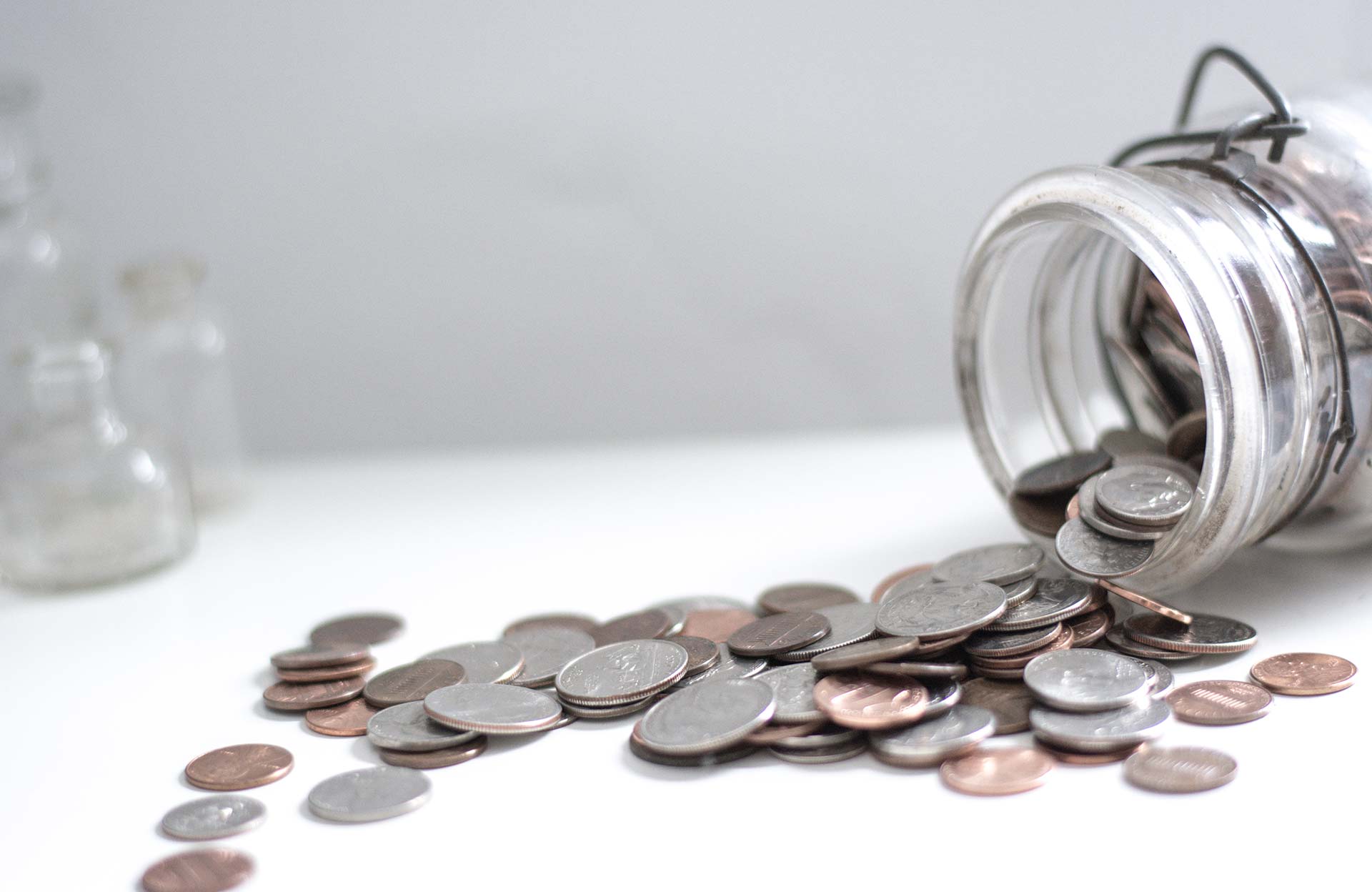 NO COST & NO RISK
We provide services for Gala Events, Award Dinners, School Fundraisers, Churches, Golf Outings, Alumni's, Boosters, Scholarship Fundraisers, Healthcare Groups, and any other type of fundraising event for non-profit organizations. You only pay when the item has been successfully & profitably auctioned.
Proven To Help You
We have been helping charities raise money for their events for over 20 years. Our experience and our selection are what sets us apart from everyone else. We work with you to make your event a success.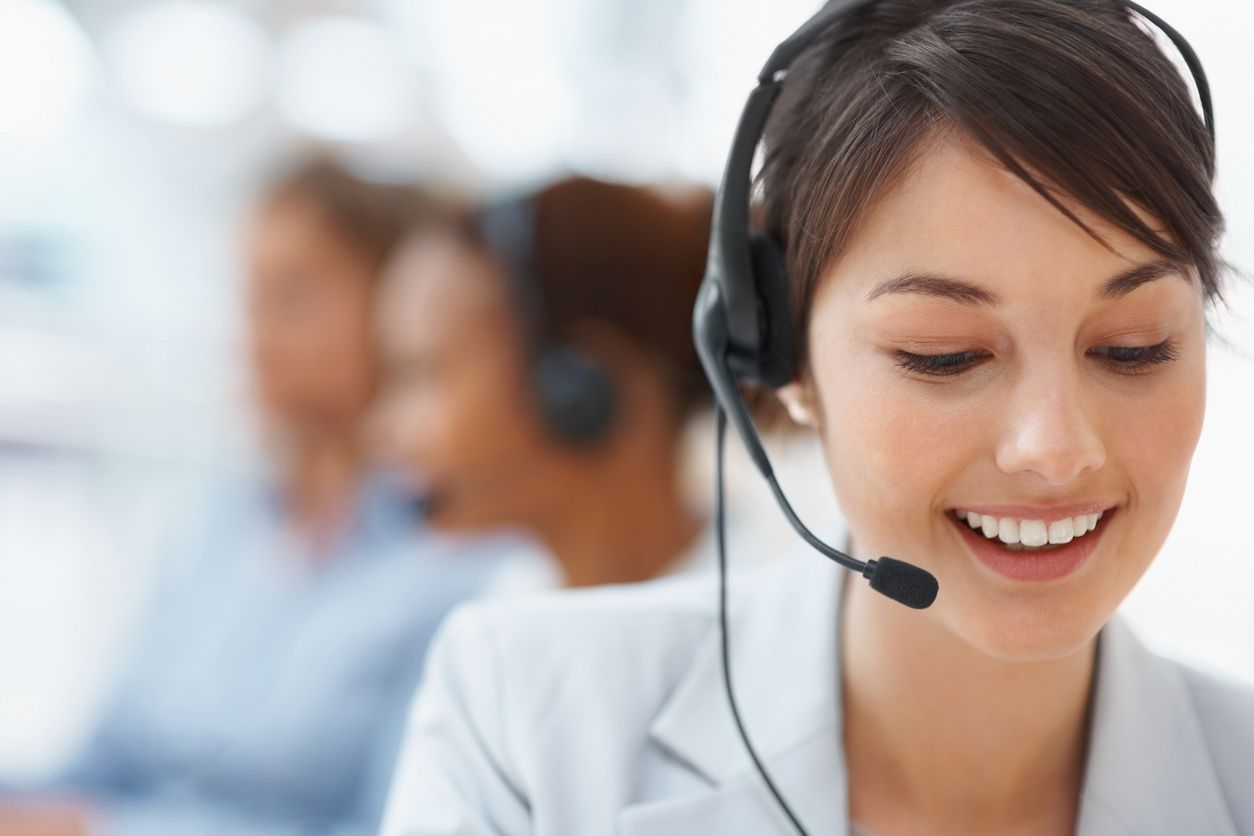 Next Steps…
Fill out our contact form and we will start your journey to create your best Charitable Silent Auction ever.
(A new window will open to a fillable form- submit it and we will start ASAP)